Our payroll platform is the future of payroll, delivered today.
Our products
are modern,
can be easily customised,
are accurate and reliable,
are ready to go,
empower you,

on a platform that grows with you.
Native to Salesforce – the world's largest cloud platform
Built natively on Salesforce, the world's best enterprise software platform, our solutions offer world-class security, scalability and continual innovation.

Products that are ready to go
2cloudnine offers the only true, end-to-end payroll platform across the employee experience. From time & attendance and award interpretation to onboarding, payroll, and right through to billing.
Designed for modern payroll.
Automate award and EBA calculations.
Simplify your time and attendance workflow.
Easily manage your invoicing.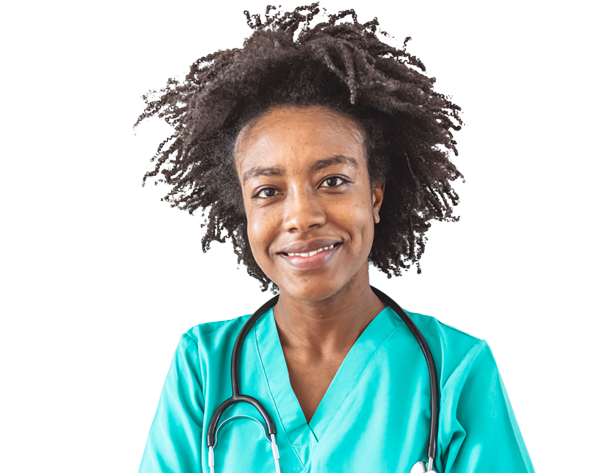 An integrated solution designed for the health, NDIS and aged care sector
We seamlessly manage award interpretation and payroll all in the one place. An end-to-end payroll platform for the health care sector.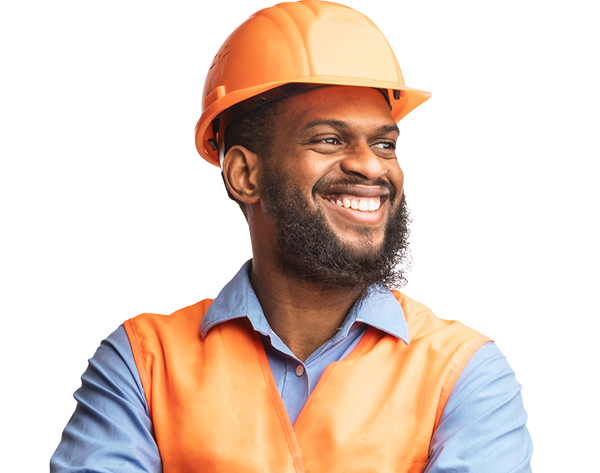 Compliance obligations made easy for staffing, recruitment and labour hire
2cloudnine's payroll platform empowers staffing, recruitment and labour hire businesses to handle the unique challenges, compliance obligations and complexity they face – now and into the future.